NFT GALLERY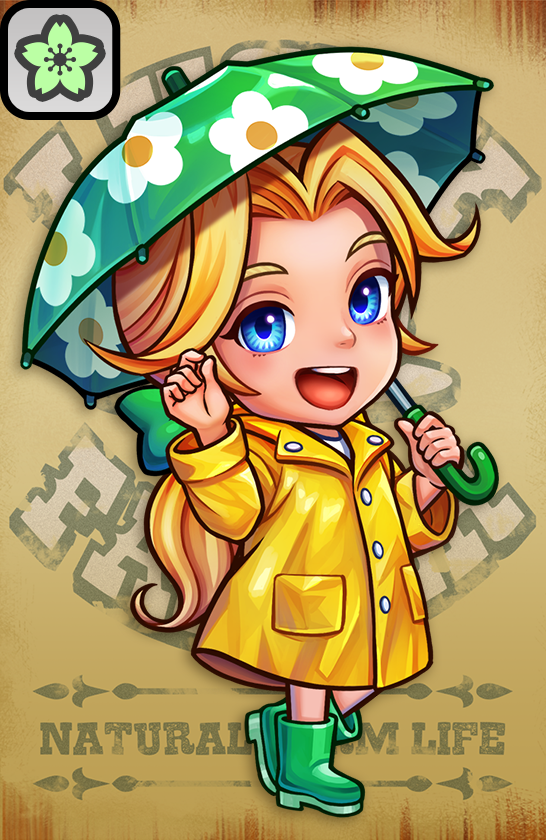 CHARACTER
【Lucky Farmer】Eva "Raincoat"
SEASON: SPRING
ILLUSTRATOR: DEA Artist
The rainy season has finally arrived on the farm, and it started to rain.
Not being able to wait a ,imute longer, Eva quickly put on her raincoat and headed for the fields.
"It looks like this year's harvest will be fine. I wonder if it's thanks to Pino's rain dance?"
Get profile icon

The icon "[Lucky Farmer] Eva "Raincoat"" can be set on your profile screen. ※You can change your icon on your profile screen from the Special tab.

Get character avatar

While using this character, the character on the home screen will be "[Lucky Farmer] Eva "Raincoat""

Event image appearance rate increased

The event symbol frequency will be increased by 6% during the EVENT RANKING from June 19, 2023 at 14:00 to July 3, 2023 at 7:59 (UTC+8)
The effect will be duplicated if you have other characters with "Event symbol frequency up".
*The effect will not be cumulative even if you possess multiple character NFTs with the same name.
Latest News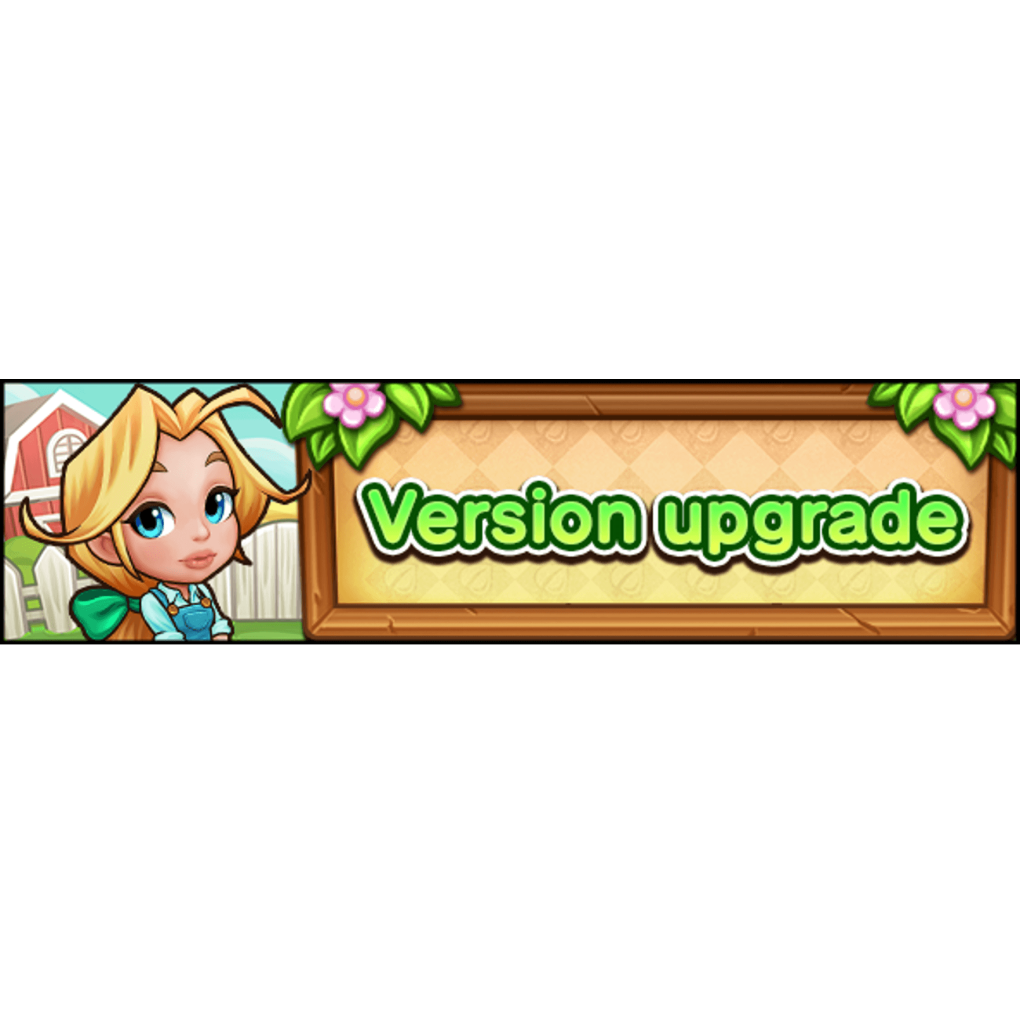 Thank you for playing "Lucky Farmer".We have updated this g…