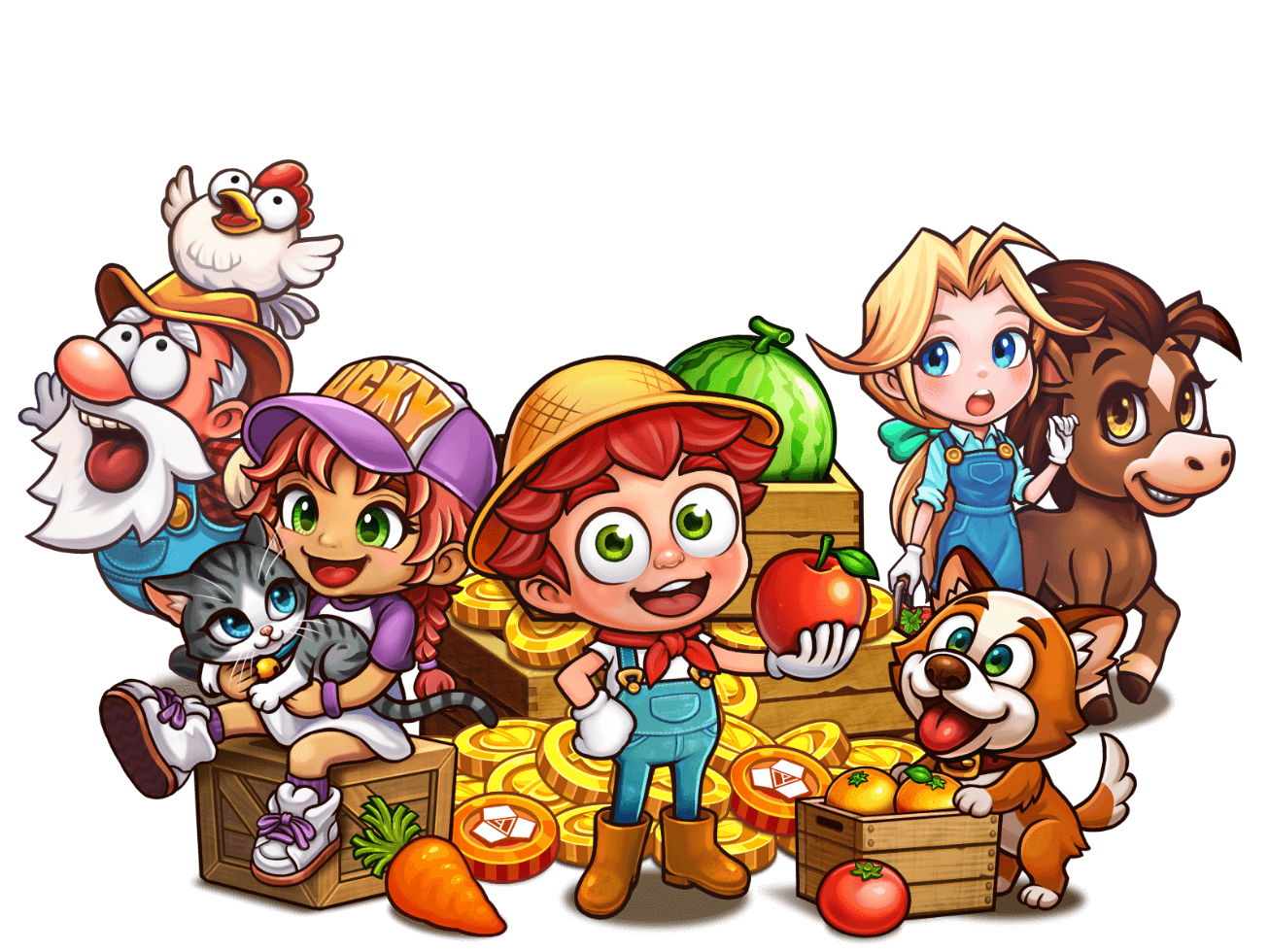 Simple rules and easy gameplay!
Everyone can enjoy this coin pusher game!
Try your luck!
Lucky Farmer is a simple NFT game anyone can start playing.
Let's visit the farm where you can enjoy the four seasons with many cute characters!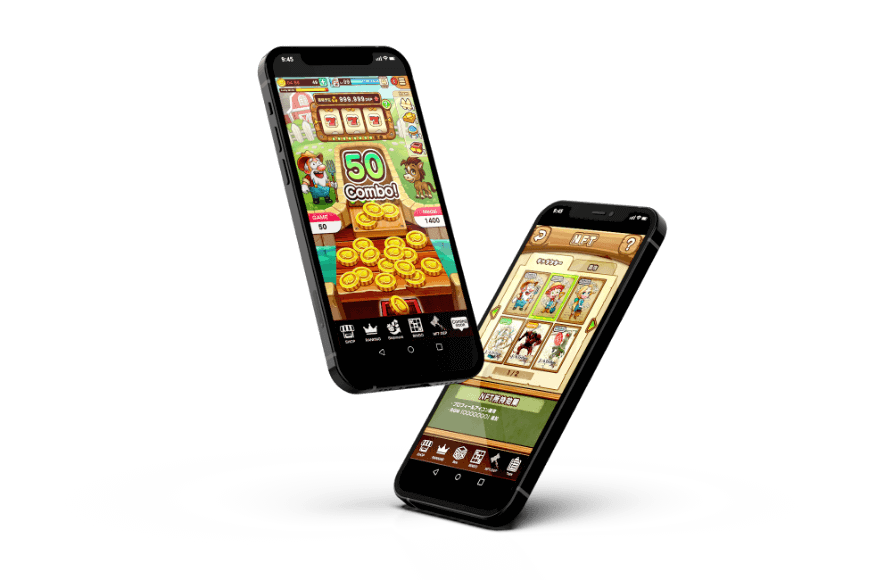 Latest News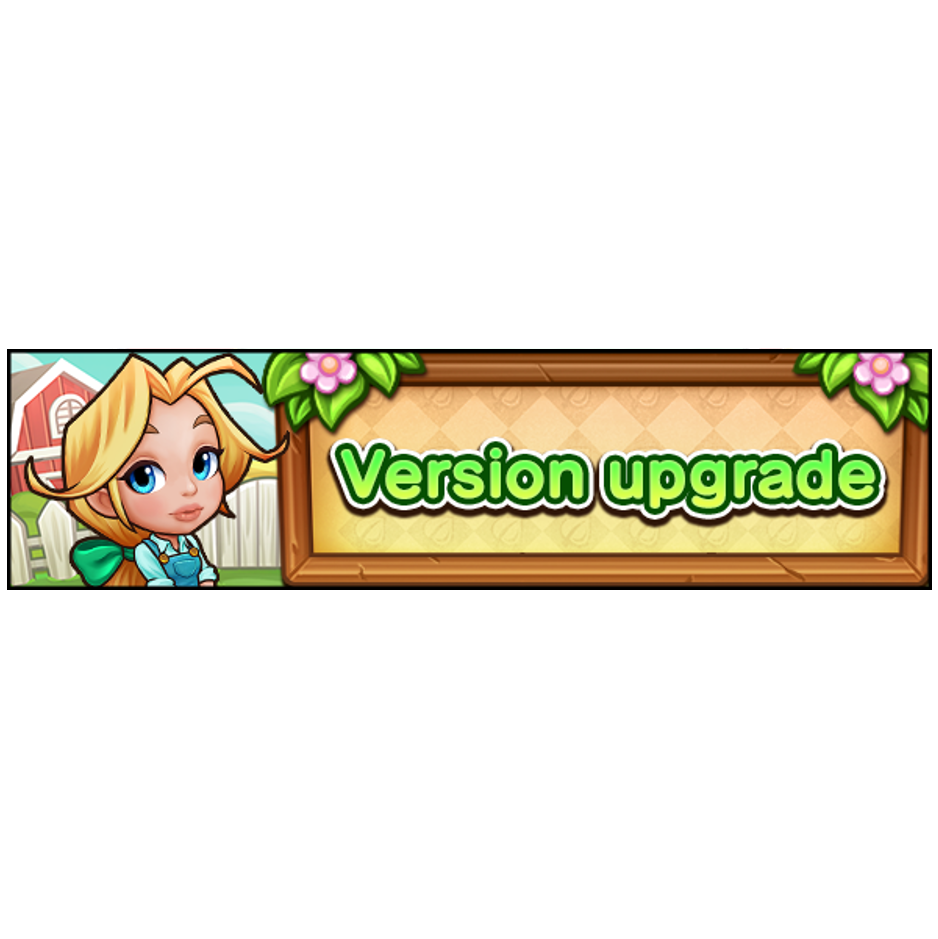 Thank you for playing "Lucky Farmer".We have updated this g…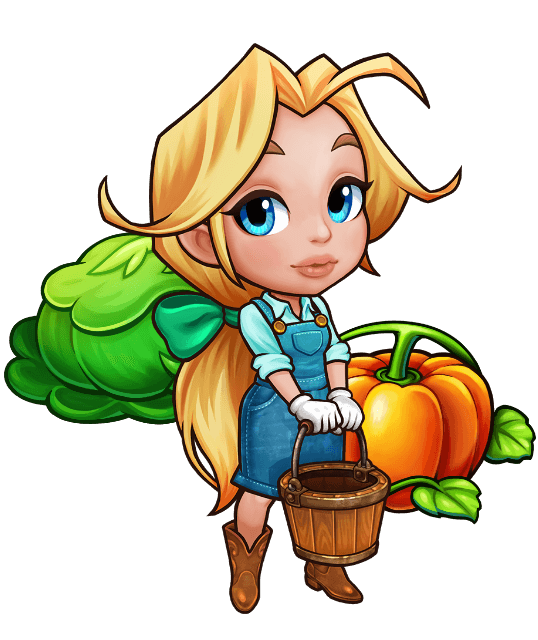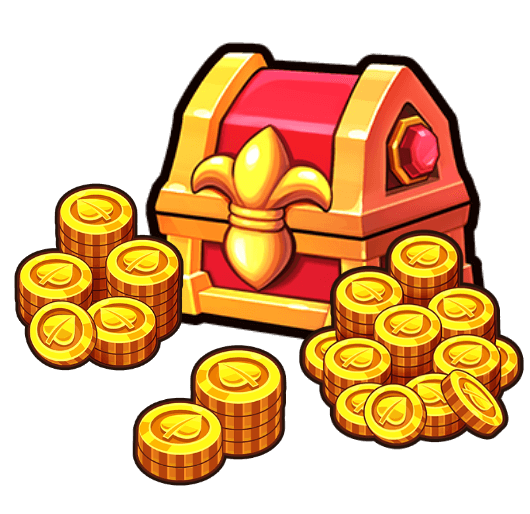 GAME
Play to Earn game for beginners,
start playing today!
GAME

Drop medals by tapping the screen. Push the medals into the red wagon at the bottom of the screen to start the slot machine! There are also items to support the gameplay!

SLOT

Slot machine has many tricks, dropping medals and eggs or produce crops! When three 7s are aligned, it's Fever Time! You can get tons of medals!

FARMLAND NFT

Set the FARMLAND NFT for the gameplay to increase your chances of winning slots! You'll also have chance to earn DEAPcoin during the Fever Time and JACKPOTCHANCE!

RANKING

There are two kinds of rankings: Regular Ranking and Owner Ranking. By setting the farmland NFT, you can participate in the Owner Rankings with higher ranking rewards.

PET

When the pet patterns are aligned in the slot, the pet activates its skill. Their skills have advantageous effects such as dropping eggs or crops on the field. Feed them to increase the skill activation rate!

BINGO & JACKPOT

When the numbers (obtained from the eggs) are arranged horizontally, vertically or diagonally, you achieve BINGO and obtain medals. When all the numbers are filled in, you'll get many medals with JACKPOTCHANCE!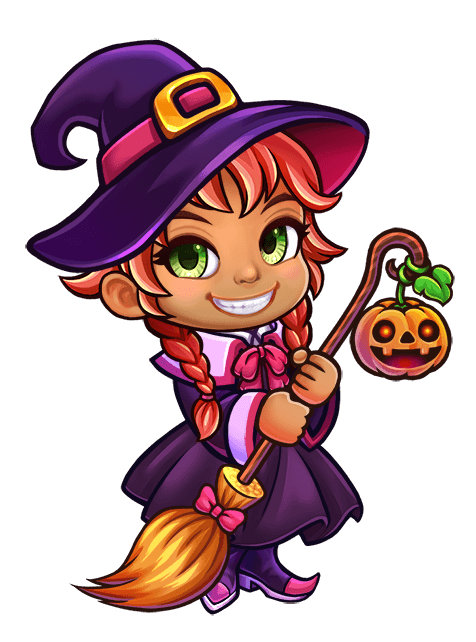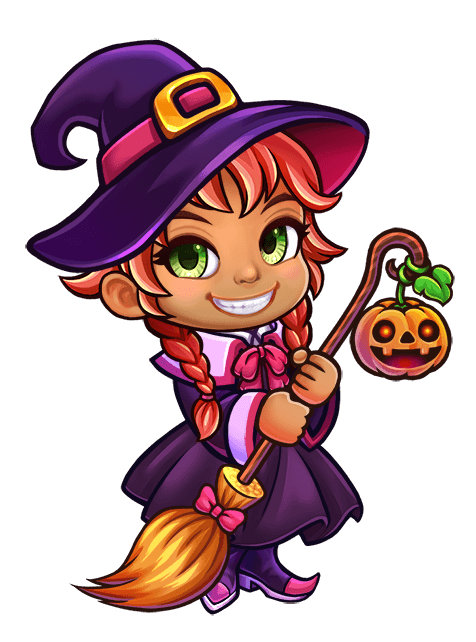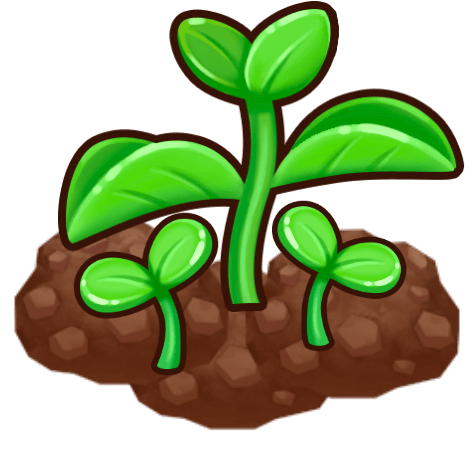 NFT GALLERY
Here's some info on the NFTs to help you get ahead in the game!
Let's check out your favorite NFTs!