The ranking event "EVENT RANKING" has started!

・Event Overview
Compete for the acquired number of event objects which appear when event symbols are aligned.
Event Symbols

Event Objects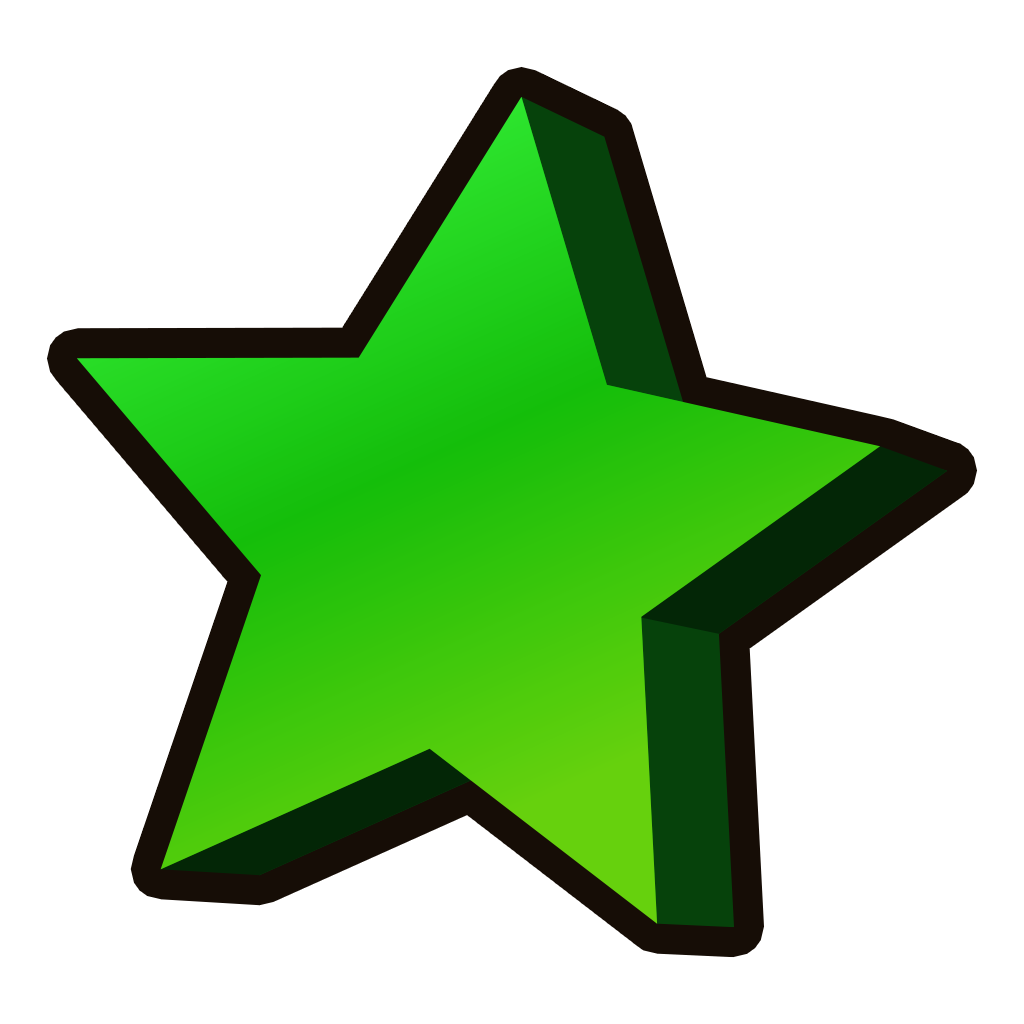 *Event objects can be grabbed with the item "Catcher".
Points earned for each event object
★1: 1pt
★2: 2pt
★3: 4pt
★4: 8pt
*★ is the rarity of the farmland NFT.
Winning probability of the event symbols
★1: 3.0%
★2: 6.0%
★3: 12.0%
★4: 18.0%
*★ is the rarity of the farmland NFT.
*The frequency of the event symbols will be further increased if you hold 【Lucky Farmer】Eva "Raincoat" and 【Lucky Farmer】Li Li "Raincoat".
・Event Period: 2 times in total
June 19, 2023 (Mon) 14:00 – June 826, 2023 (Mon) 7:59:59 (UTC+8)
June 26, 2023 (Mon) 11:00 – July 3, 2023 (Mon) 7:59:59 (UTC+8)
・Rules
Ranking totaling will start every Monday at 8:00 (UTC+8) and a new ranking will start. As a result, the past data up to the previous time will be reset.
Data to be reset
・User level
・Number of medals in possession
・Bingo card progress
・Field placement status
■Reward
The reward will be distributed according to the ranking.
Reward will increase with each rank up to 2000th for regular ranking and up to 1000th for owner ranking!
EVENTRANKING reward is higher than MEDAL RANKING and FARMER RANKING, so make sure to participate.
*Reward amount is subject to change.
*In the event of the same score, the same ranking will be given.
*Rewards will be distributed within a week after the rankings are completed.
*If you have a PlayMiningID, please use the email address you used when you registered.
| | | |
| --- | --- | --- |
| Rank | Owner Ranking Rewards | Regular Ranking Rewards |
| 1s | 75000 | 300 |
| 2nd | 70000 | 250 |
| 3rd | 65000 | 200 |
| 4th | 60000 | 150 |
| 5th | 56000 | 100 |
| 6th | 52000 | 80 |
| 7th | 48000 | 70 |
| 8th | 44000 | 60 |
| 9th | 40000 | 50 |
| 10th | 36000 | 40 |