"Project B-idol" × "Lucky Farmer"  Collaboration!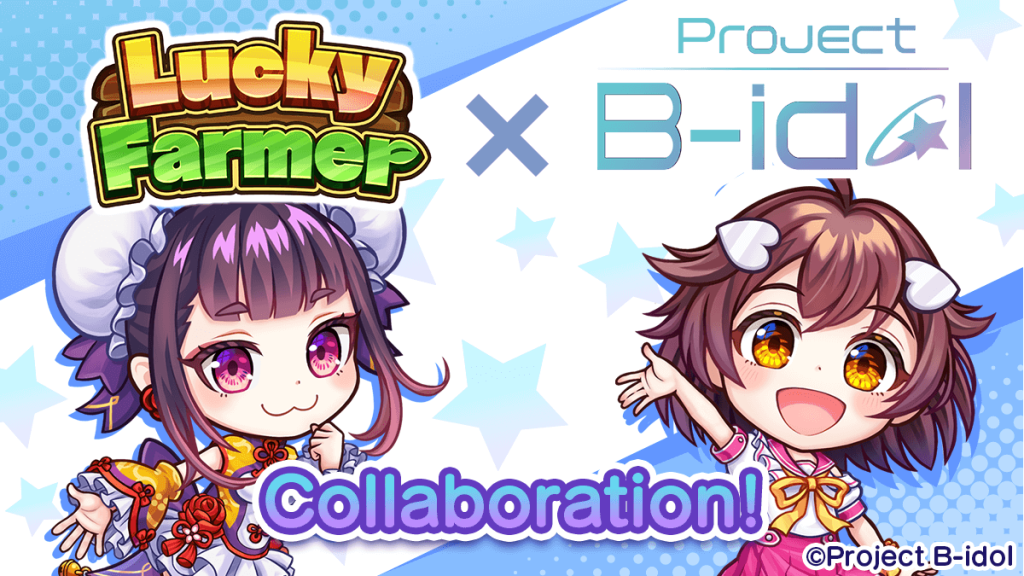 Project B-idol, a digital idol project also available as NFT, and Lucky Farmer are pleased to announce a collaboration!

NFTs of "Project B-idol" will appear for a limited time in the Event Lucky BOX starting on April 24 (Mon).
In addition, event ranking will start in conjunction with the "Project B-idol" collaboration.

More details about the effects of the NFTs and the event ranking will be announced in a later announcement.
Please stay tuned for further announcements!
*The event schedule is subject to change without notice.
【Lucky Farmer】《B-idol》Rin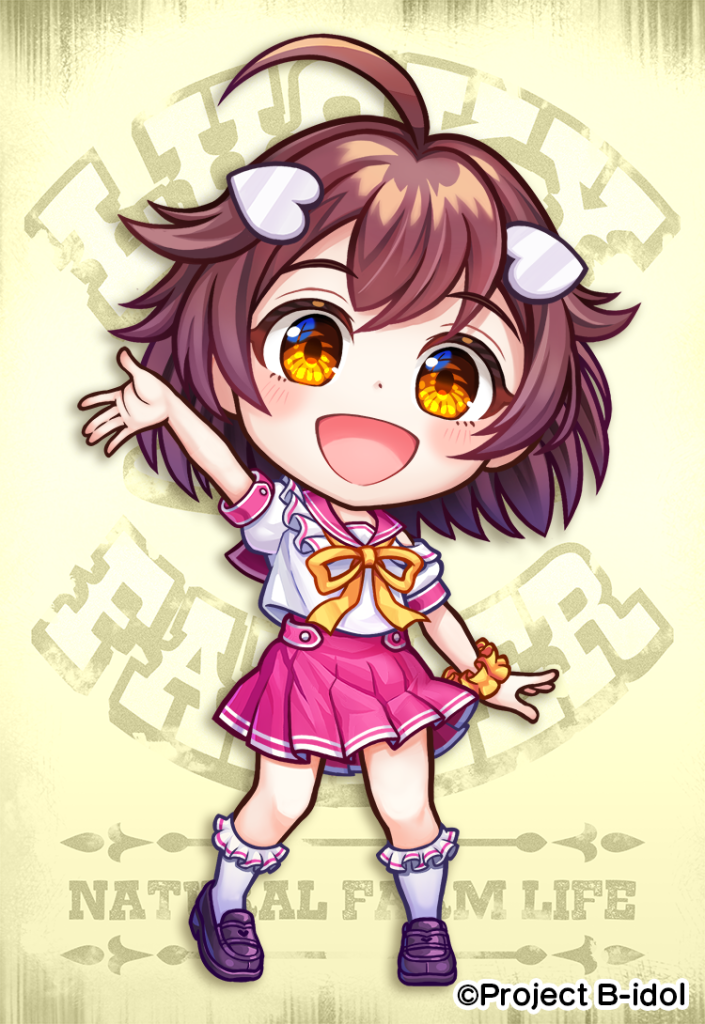 【Lucky Farmer】《B-idol》Youran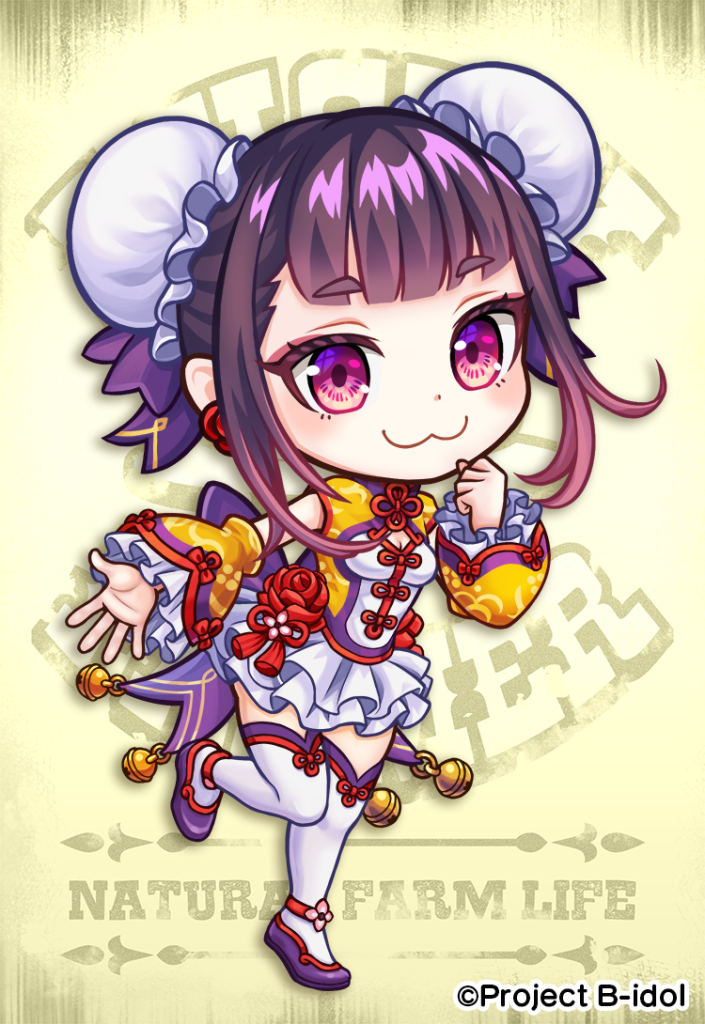 ▼Project B-idol