NFT GALLERY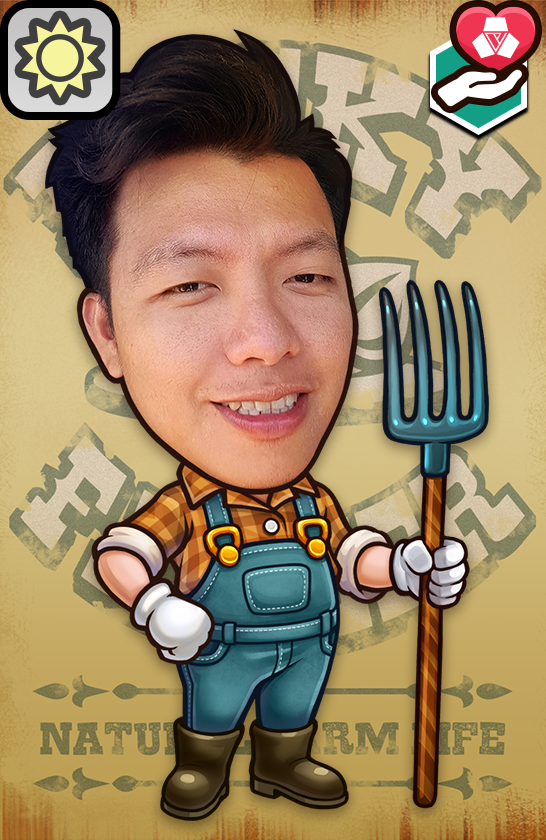 CHARACTER
[Lucky Farmer] 《Be the Change! Impact NFT》 DJhau
SEASON: SUMMER
ILLUSTRATOR: DJhau

This is a special NFT that enables you to donate a portion of your earned rewards as a financial aid.
20% of the reward from the DEP medal obtained in the game will be donated.
Note: In other words, it is a special NFT that "reduces your reward" during the following period when you purchase it.
Monday, April 24, 2023, 14:00 - Monday, October 30, 2024, 7:59 (UTC+8)

For more information on the Impact NFT, please visit the following URL
https://medium.com/playmining-game/en-impact-nft-e1e3851d749

DJhau started his banana farm after his previous company went bankrupt due to Corona pandemic.
His family of 11 (9 siblings) is struggling to make ends meet, so he is hoping for your assistance.
You will receive heartfelt thank you messages from DJhau on a regular basis!

Comment from DJhau:
Hello, my name is DJhau.
Thank you for purchasing my NFT.
We will use the DEAPcoin we receive to grow and improve our banana plantation.
Thank you very much for your support.
Get profile icon

The icon "[Lucky Farmer] 《Be the Change! Impact NFT》 DJhau" can be set on your profile screen. ※You can change your icon on your profile screen from the Special tab.

Get character avatar

While using this character, the character on the home screen will be "[Lucky Farmer] 《Be the Change! Impact NFT》 DJhau"

Be the Change! Impact NFT

[Please note that purchasing this NFT will reduce the amount of reward you earn.]
Just by possessing this NFT during the set period, a portion of the reward will be donated to DJhau as a financial aid!
The impact NFT icon will appear on the game screen and the effect is activated even if you do not set it on the game screen.
The aid will be 20% of the rewards earned from DEP medals obtained in the game.
The 20% of the reward will be deducted each week and transferred in DEP to DJhau's wallet at the end of the month.
Latest News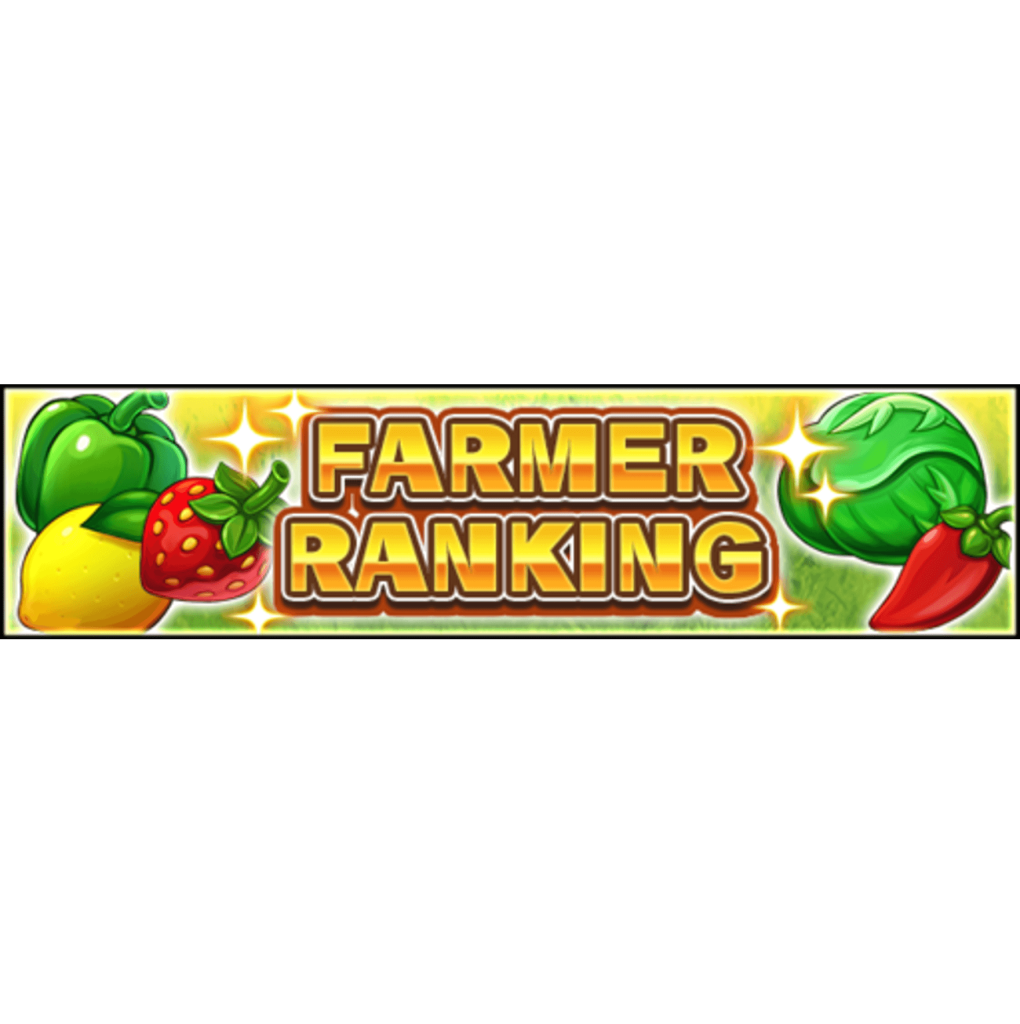 ■Event overview:During the event, compete for the numbe…